D.H. Productions DJs For All Occasions
Cheerleading Competitions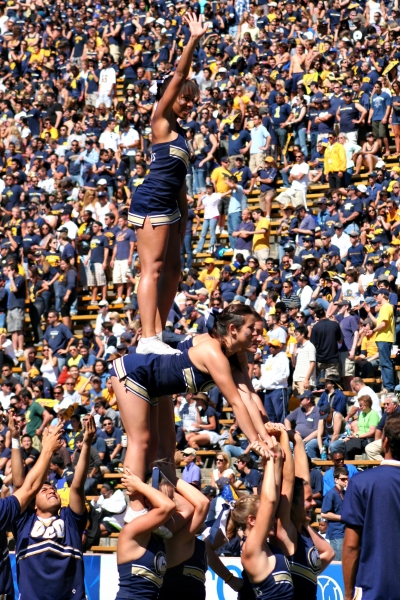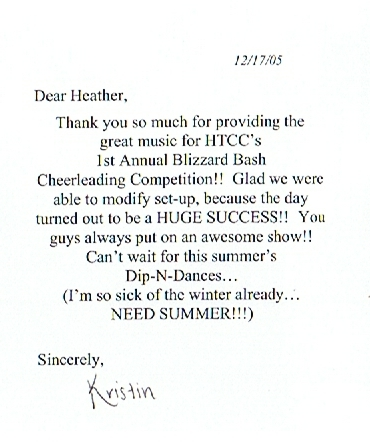 Get ready for Hanover Township Community Center

Blizzard Bash!
An afternoon of proud parents enjoining Cheer Sport: cheer chants and stunts competing against other Lehigh Valley competitive cheer leading.
D.H. Productions DJ's For All Occasions has been providing audio support, sound reinforcement and playing music since the first Blizzard Bash in 2005. Getting the crowds pumped up and dance music set intermission keeping everyone entertained.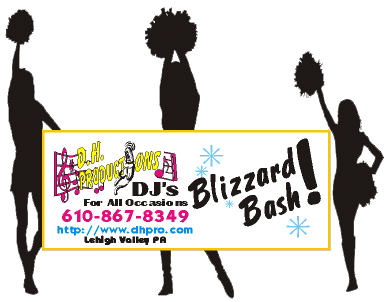 Performances for cheer leading squads had been from:
º Beth / East Allen
º Bethlehem Raiders
º Bethlehem Steelers
º Bethlehem Township
º Catasauqua
º Cementon Knights
º Egypt Cobras
º Fullerton Ramblers
º Hanover Starz
º Hellertown Panthers
º Lehigh Township Lions
º Lower Nazareth Wilcats
º North Parkland Buffaloes
º Northern Lehigh Bulldogs
º Palmerton Blue Bombers
º Saucon Valley Panthers
º South Parkland
º South Parkland
º Wilson


Blizzard Bash is held at:
Hanover Township Community Center
(Home of the Hanover Starz)
3660 Jacksonville Rd. | Bethlehem, PA 18017 | 610-317-8701

See D.H. Productions Dip-N-Dance ™ Pool Party at Hanover Township Pool Page...
---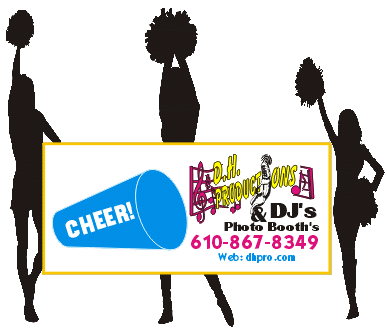 Holland Township Community Day on the grounds of Riegel Ridge Community Center will kick off community day with members of the Delaware Valley (Del Val) cheer leading and booster club after the welcoming speech from Township Mayor and other dignitaries. Coaches will be on hand with audio mix tracks powered by D.H. Productions sound system for each performance.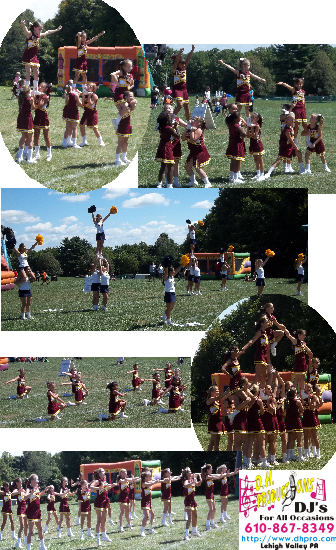 Riegel Ridge Community Center | 910 Milford Warren Glen Rd. | Milford, NJ 08848 | Phone: 908-995-9260
See D.H. Productions Dip-N-Dance ™ & Pool Party at Riegel Ridge Community Pool Page...

HOT PRICES!
Starting as low as
$299.00
☆ ☆ Payment plans available ☆ ☆
☆ ☆ Discounts available for: ☆ ☆
☆ ☆ Non-profits, churches, schools, military, and multiple events ☆ ☆
Serving:
☆ Lehigh Valley ☆ Pocono ☆ Philadelphia ☆ New Jersey
Call today for a free, no obligation phone consultation at